IQ Interactive deploys dynamic Video Wall for Londonderry Dental Clinic in Edmonton!
Team IQ Interactive completes another innovative project, IQ's team of Video Animation Specialists, custom designed four video wall animations to play on a 5 screen video wall, Complete with Interactive LED Lighting which can change color with the time of day!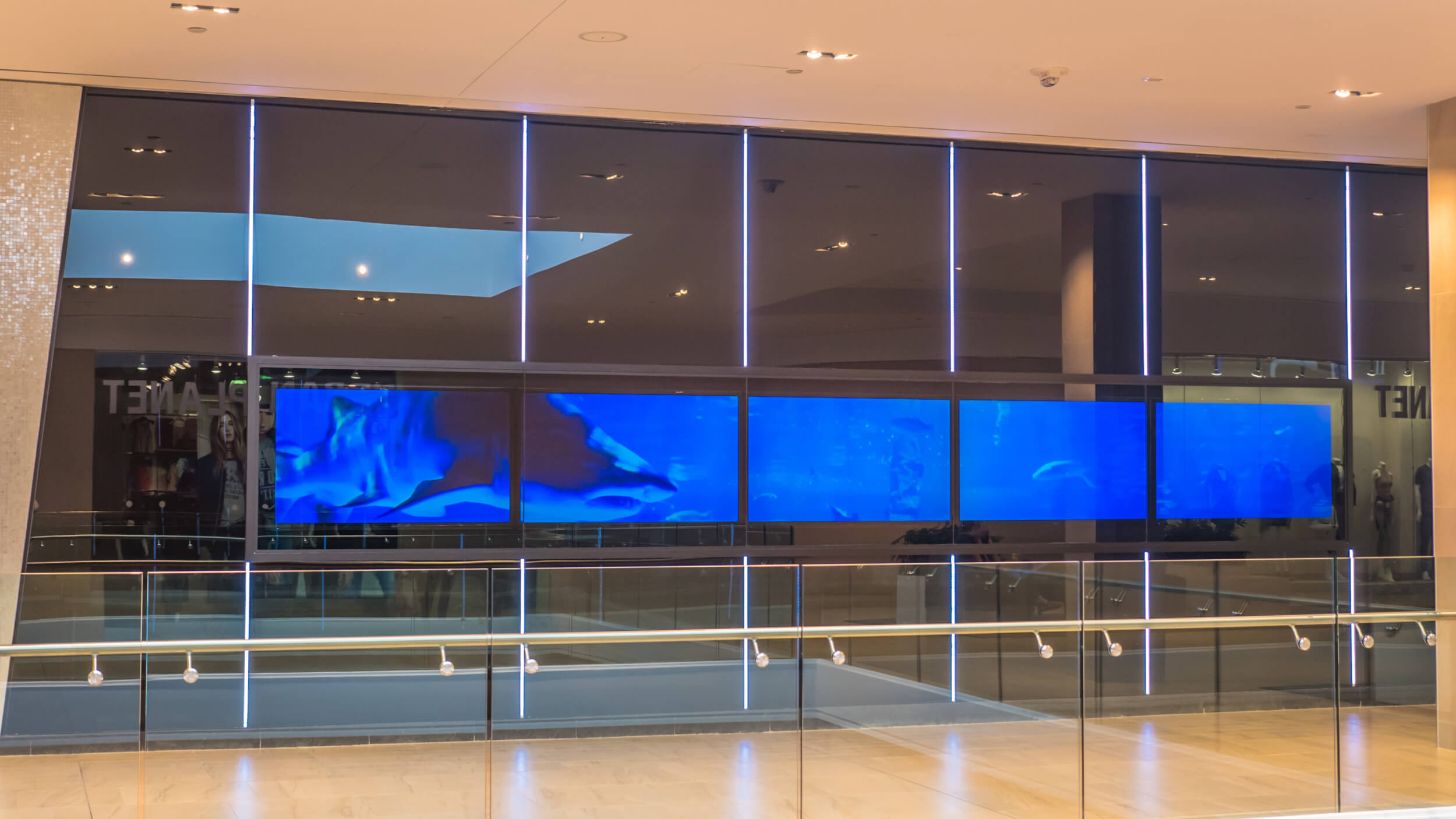 Our award winning design team, can work on any Digital Signage project and help you bring your concept to reality.
IQ Interactive is an Edmonton, Alberta based Digital Signage company specializing in Video Walls, Interactive Signage and Corporate Communications, IQ leads the way with innovation and creativity. with a full service Professional Services and Creative Services team, ready to take on any project.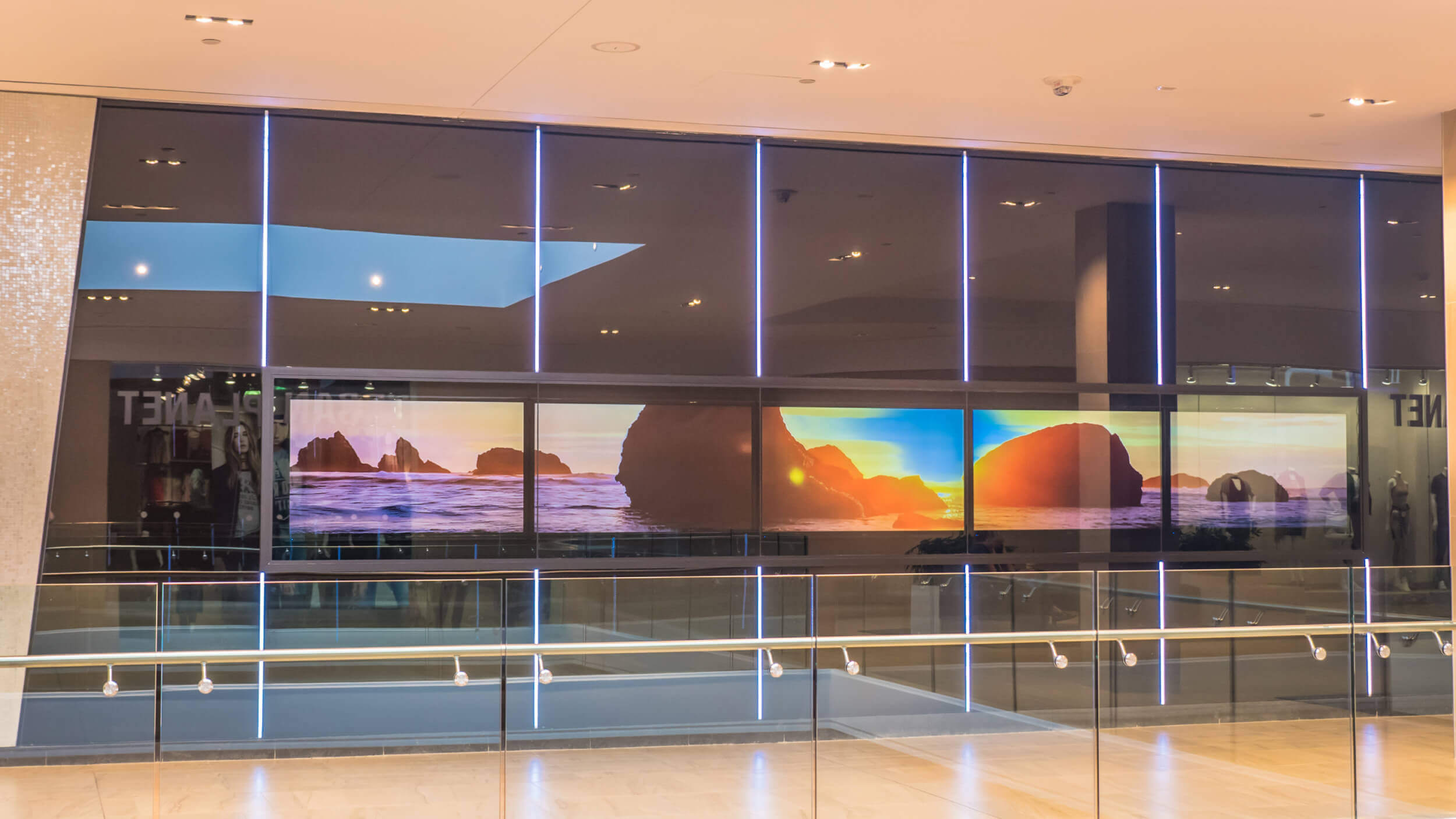 or by dialing
1-866-621-0516