Tubby's Chain of Restaurants deploys IQ's Digital Menu Boards!
Michigan's Tubby's Grilled Sandwiches deploys IQ's Digital Menu Boards! Tubby's is a quick service restaurant that has 60 locations and growing throughout the Michigan area. IQ Business Solutions was selected to provide a dynamic and interactive menu board solution that allows Tubby's Head office to not only manage pricing but also deploy marketing campaigns throughout the chain.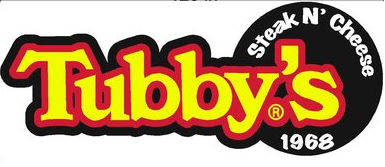 At your fingertips!
With IQ's in house custom software development and design team, IQ was able to custom build a unique set of tools that allow customers to receive menu updates, promotions and company news on any mobile device bringing a truly interactive experience to your customers!
IQ Business Solutions Inc.is a Digital Media company specializing in dynamic and interactive Digital Signage. With offices in Edmonton,Calgary and Chicago USA. IQ's large of team developers, designer and integrators are experts in the Digital Signage world this allows us to provide our customers with innovative and efficient tools to maximize the Digital Signage experience.
To learn more about Digital Signage or for a demo please visit our Contact Us Page
Or call us @ 1-877- 873-1784