IQ leads the way with the first ever Self Service Ordering Kiosk Cafeteria!
IQ Business Solutions inc. Edmonton's leading Interactive
Digital Signage & Point of Sale System solution provider, is proud to announce the successful completion of the first ever fully interactive self service cafeteria for the Mclelland Lake project, servicing over 3000 residents at full capacity.
IQ installed 25 Interactive kiosks designed to allow visitors to order their A-la-carte meals the way they like it! and allow our client to have full data, reporting and kitchen order statistics available at their fingertips.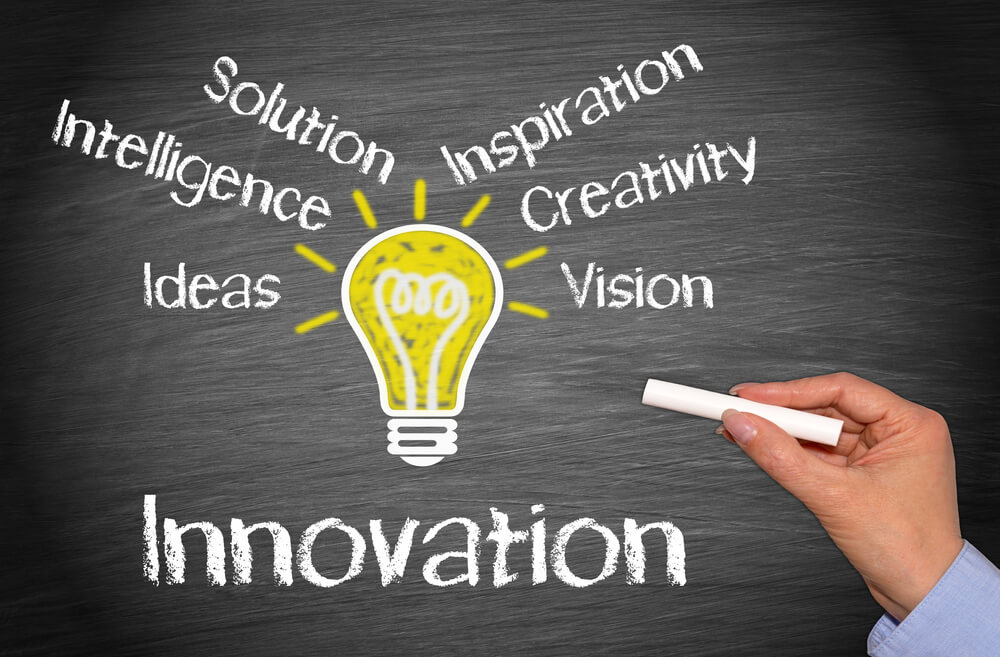 At IQ Business Solutions, we made our name in the industry by delivering innovative solutions, and positioning our clients to succeed with applications that are designed to meet their specific needs. With the Mclelland Lake Project things were no different, IQ's Edmonton based team of Digital Signage Software Developers & Designers worked around the clock to develop:
Fully customized Self Service User Interface Design
Custom Self Service Interface Branded to our clients specs
Custom Self Service Functionality and Process development
With the successful implementation of this self service project, the Mclelland Lake Camp has become the first ever camp cafeteria to go Self Serve. At IQ Business Solutions we strive to deliver unique, innovative and functional systems to enable our clients to succeed.
Whether you have a Digital Signage requirement or a Point of Sale System project, IQ's experienced team of in-house Software Developers, Designers and Installation technicians will be there to help you every step of the way!
To learn more about this project or to obtain a case study, please contact us here.
We also offer Self Service Point of Sale Systems for Quick Service and Table Service Restaurants in Calgary and Edmonton Alberta.
IQ Business Solutions, specializes in Digital Signage Systems and Point of Sale systems servicing the Edmonton and Calgary region!