Here we Grow! Come check out our new office July 15th !
2013 & 2014 have been record years for IQ Business Solutions! IQ Business has experienced tremendous growth year over year in Digital Signage, Software Design & Development and Hospitality Point of Sale Divisions, through Innovation, Customer Satisfaction and Customer Success.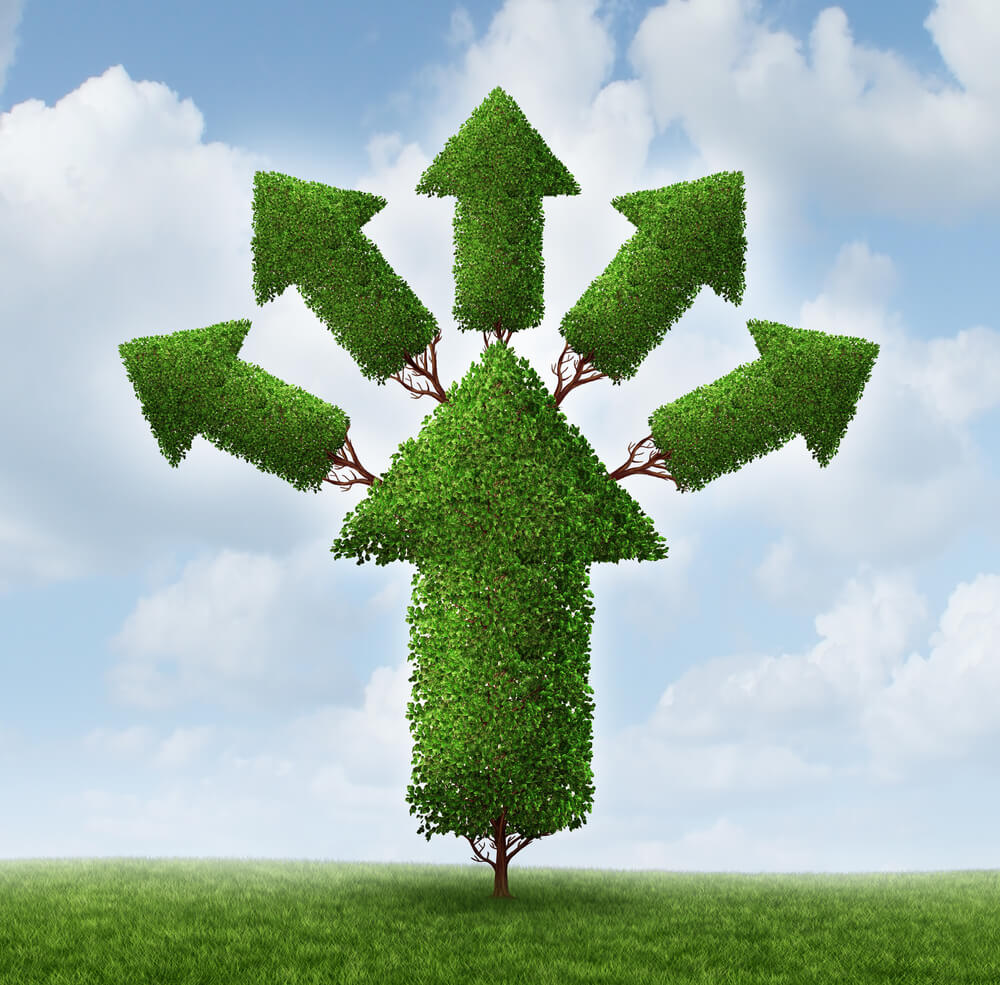 To keep up with this tremendous growth, IQ Business Solutions is expanding to a new State of the Art office to serve our current and prospective clients. This facility will be equipped with some of the most innovative technology in Alberta!
IQ Business will be hosting a customer appreciation meet and greet at our new facility on July 15th details to come via our newsletter. Not on our newsletter? Click here to subscribe
To our valued customers, thank you for being a part of the IQ family and helping IQ become one of the leaders in Digital Signage & Point of Sale technology in Western Canada!