Calgary Public Libraries, Deploy IQ Interactive Kiosks!
IQ Business Solutions deploys the IQ Interactive Kiosk solution for Calgary Public Libraries! The IQ Interactive Kiosks provide CPL guests with live information on Jobs, Way finding, Public Events and Announcements!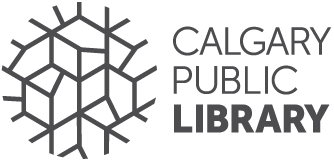 IQ's team of software developers and content creators successfully integrated to 10 Live Data Sources, which update the kiosk in real time with no administration from CPL staff. With full data automation the CPL marketing team implemented the IQ Interactive Kiosk Solution with ease!
IQ Business Solutions, is western Canada's leading full service Digital Signage provider, with a team of Project Managers, Business Analysts and Software/Content Developers, IQ is able to make your Digital Signage Idea come to life!
The Following Professional Services are offered in house:
Creative Services
Animations 2d & 3d
Custom Software Development

3rd Party App Integration
2d 3d Map Design
With IQ's Professional Services team , the possibilities are endless...
Contact us today to learn more
1-866-621-0516